Marcos Hsu, ND, LAc
‌LICENSED ACUPUNCTURIST
TRADITIONAL CHINESE MEDICINE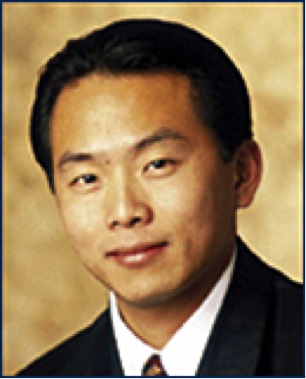 Marcos Hsu is a Maryland State Board licensed acupuncturist and American Naturopathic Medical Board certified Naturopath. He was trained at the Chinese-Argentine Acupuncture Association where he received his first certification to practice oriental medicine in 1992. He was also trained at the Chinese-Argentine Chi-Kung Association where he was certified to practice Chinese physical training and therapy, such as Tai chi and Kung Fu. Marcos received further training in Traditional Chinese Medicine (TCM) at the Maryland Institute of Traditional Chinese Medicine in the US and he has a BS in Kinesiology from University of Maryland. Marcos has previously been involved as an acupuncturist in osteoarthritis research trials at CIM. He currently offers TCM care to patients at the Center for Integrative Health & Healing.
To enhance our integration with the University of Maryland Medical System (UMMS), we will be placing our practitioners in a number of University of Maryland System clinical departments and closing our outpatient clinic at the University of Maryland Rehabilitation and Orthopaedics Institute at 2200 Kernan Drive as of December 21, 2018.
Marcos will be offering Acupuncture at Camden Yards (351 West Camden Street, Suite 501, Baltimore MD 21201) and in Columbia (5500 Knoll North Dr., Columbia MD 21045). The number to make appointment is 410-448-6400.